Chair Upholstery
Has your chair lost its sheen? Need to get a new fabric stitched? Duratek can help you bring your chairs back to life. Our fabric upholstery will restore worn-out and damaged chairs back to a new condition.
Simply decide the choice of color, foam or even the pattern needed on the fabric and we will handle the rest in a professional manner. We have a large library of fabrics that you can choose from. Our economical pricing will also ensure the project does not burn a hole in your pocket.
Duratek does not do upholstery or reupholstery on single chairs or residential chairs. We only deal with commercial projects involving a large volume. Some of our recent fabric upholstery projects in Bangalore involved some of the biggest names in IT and Banking. For a complete client list or pictures, dont hesitate to email or call our sales.
Besides fabric chairs, Duratek also handles upholstery/reupholstery of rexin and full leather chairs. You dont need to discard those old costly chairs anymore. With just a little investment you can get a chair as new as you first purchased. During the upholstery process, if any parts such as handles, base, or other damaged portions need a replacement, Duratek shall immediately inform and do the needful. We will ensure all of it is taken care without the need for a new service provider
To schedule a visit or request a quote for commercial/corporate servicing or AMC (annual maintenance contract), please email us at [email protected] or reach our executive on +91 9886328941.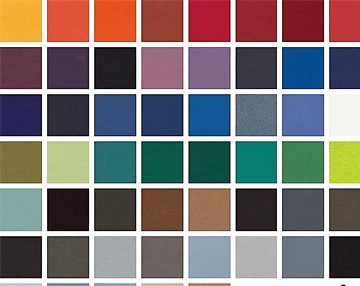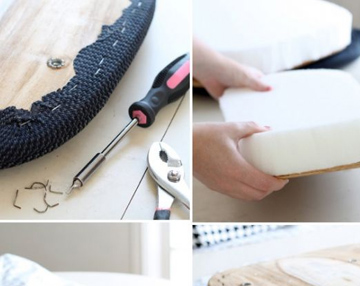 We base our work based on the following principles:
Quality Products - we never compromise on the quality
Timely Response - all estimates are sent in 24 working hours
Cost-effective Pricing - wont burn a hole in your pocket
Friendly Support - we will do anything to see clients are satisfied
Get instant chair upholstery estimate