Office Chair AMC
If you are looking for a trusted vendor for frequent maintenance of office furniture in Bangalore, look no further, Duratek is your answer. Through our annual maintenance contract (AMC) you can get regular services, leaving all your maintenance worries to us.
Already engaged in providing AMC for small and large corporates, Duratek offers professional services that are also competitively priced. Our service team is also available round the clock for repair or replacement of any spare parts.
The AMC can be done on monthly, quarterly or half-yearly basis, best suiting your schedule, budget and need. Our service team inspects every chair and ensures they are in optimal working conditions.
We deal with all office chair parts that include Hydraulics (gas lift), Clerical Handles, Adjustable Handles, Arm Rest Pads, Mechanism, Wheels, Back Shell, Molded Cushion, among others. Further, we can also do upholstery for fabric or mesh chairs where they need to be replaced.
To schedule a visit or request a quote for commercial/corporate servicing or AMC (annual maintenance contract), please email us at [email protected] or reach our executive on +91 9886328941.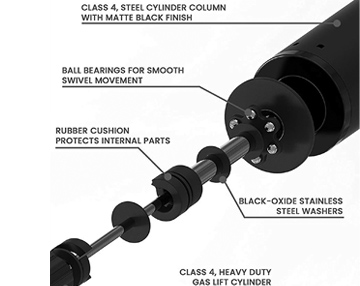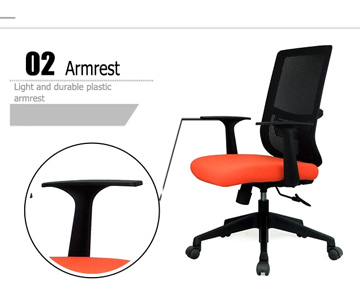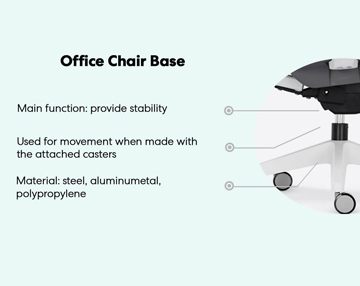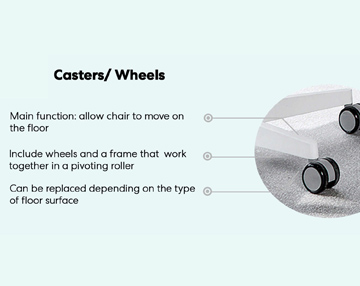 We base our work based on the following principles:
Quality Products - we never compromise on the quality
Timely Response - all estimates are sent in 24 working hours
Cost-effective Pricing - wont burn a hole in your pocket
Friendly Support - we will do anything to see clients are satisfied
Get instant chair AMC estimate