Servicing & Parts Replacement
Revolving or reclining chair of all types, whether fabric, mesh, task or executive leather, need regular servicing to ensure it remains in optimum working condition.
Additionally, a well maintained chair further ensures best working environment and prevents muscle pains and contributes to productivity. With experience of many years and clients ranging from small business organizations to MNCs in Bangalore, Duratek is equipped to handle any servicing/repair needs that might arise.
As a leading manufacturer of workstation and ergonomic chairs in Bangalore, Duratek understands the industry's practices with respect to performance and benchmarking. We have a round-the-clock service team catering to every seating requirement of an office or workplace.
The office chair servicing in Bengaluru includes replacement of parts, tuning, fabric/mesh upholstery, among others. Find parts of any office chair, whether it is imported or locally manufactured. The list include: Hydraulics (gas lift), Chair Base (nylon & chrome), Chair Mechanism (synchro, tilting & push back), Wheels, Adjustable Handles, Arm Rest Pad abd Molded Cushion.
Duratek only uses parts that are ISI-branded and offers performance and durability. Our components even come with standard warranty terms. If any faulty parts are reported, we will send our executive to replace it in a timely fashion. As for upholstery, we work on both fabric as well as leather chairs. We understand your requirement, seek your choice of color and proceed with the fresh stitching of fabric on to your chairs.
As for pricing, Duratek is proud of being among few in Bangalore offering high quality products and professional service for a pricing that is fairly in line with the underlying market. Our recent clients include Federal Bank, Sony, Frankfinn, Times Group and Citibank.
To schedule a visit or request a quote for commercial/corporate servicing or AMC (annual maintenance contract), please email us at [email protected] or reach our executive on +91 9886328941.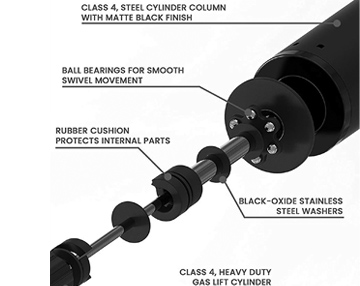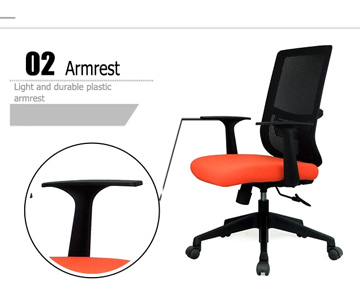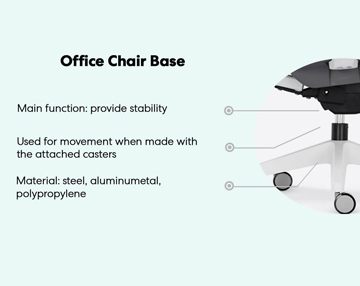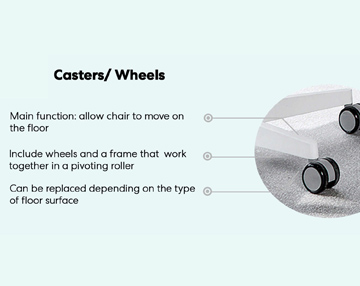 We base our work based on the following principles:
Quality Products - we never compromise on the quality
Timely Response - all estimates are sent in 24 working hours
Cost-effective Pricing - wont burn a hole in your pocket
Friendly Support - we will do anything to see clients are satisfied
Get instant chair repair estimate